Welcome
Welcome to HMH Counseling, where we offer a comprehensive and natural approach to therapy for anxiety relief, well-being, and personal growth!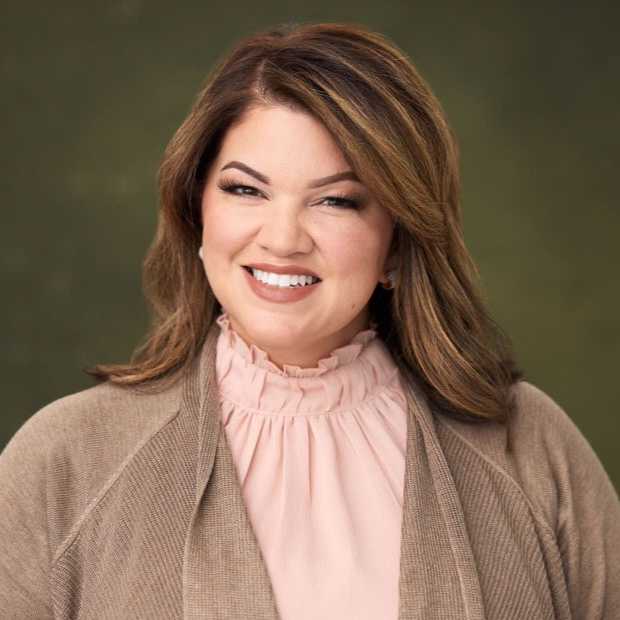 I'm Jennifer Sierra, LMHC, and I am so happy that you are here. Are anxiety or stress weighing you down? You're in the right place. As a holistic mental health counselor, I specialize in providing comprehensive support to help you find relief from anxiety, reduce stress and build confidence. My goal is to equip you with the tools and support you need to overcome anxiety, set healthy boundaries, and develop effective coping skills so that you can live a more balanced and joyful life. With my guidance and expertise, you can embrace positive change, cultivate inner strength, and create lasting changes.
We believe in acknowledging your unique needs and preferences, and we incorporate a variety of evidence-based methods to support your mental and emotional well-being. Through personalized counseling sessions and a compassionate approach, we aim to empower you on your mental health journey. Whether you're seeking help for anxiety, stress management, life transitions, or simply want to prioritize your emotional well-being and self-care, we are here to support you in reaching your goals. At HMH Counseling, our mission is to help you live a more authentic, fulfilling life by providing you with the support and resources you need to make positive changes and achieve lasting well-being.
---
Let's work together to create a brighter more peaceful future for you.

Schedule An Intro Call Today!

407-205-9022     |     Send Email

I look forward to hearing from you
I take a holistic, and creative approach that focuses on the whole picture of who you are and doesn't simply rely on talk therapy.

Holistic Approach:
Acknowledge your unique individuality
Enhancing self-awareness and soothing the nervous system through mindfulness and relaxation techniques
Use a comprehensive approach that nurtures your mind, body, and spirit
Incorporate and encourage creative expression for self-discovery
Creating a Tailored Treatment Plan:
Function as a team, collaborating to create a treatment plan specifically for you
Respect and honor individual preferences regarding spirituality including the choice to have no preference
Create a safe, non-judgmental space for you to express your needs and preferences
Ensure that nothing is imposed that doesn't resonate with you
Your voice matters and you have the final say in shaping your path to wellness
Navigate your unique needs and preferences to design a tailored treatment plan
Evidence-Based Methods for Well-Being:
Utilize a range of evidence-based methods to support your well-being
Cultivate self-awareness and self-compassion through mindfulness techniques.
Gain valuable strategies for challenging unhelpful thoughts and behaviors through practical cognitive-behavioral therapy (CBT) tools
Encourage introspection and the exploration of one's inner thought life to gain insights into past patterns and dynamics promoting healing and personal growth
 Equip you with valuable skills and strategies that can be applied in real life situations to navigate challenges and enhance daily functioning
By incorporating these diverse approaches, we will equip you with a comprehensive toolbox to flourish in your daily life.
---
Services Offered
Online Therapy Made Convenient and Accessible.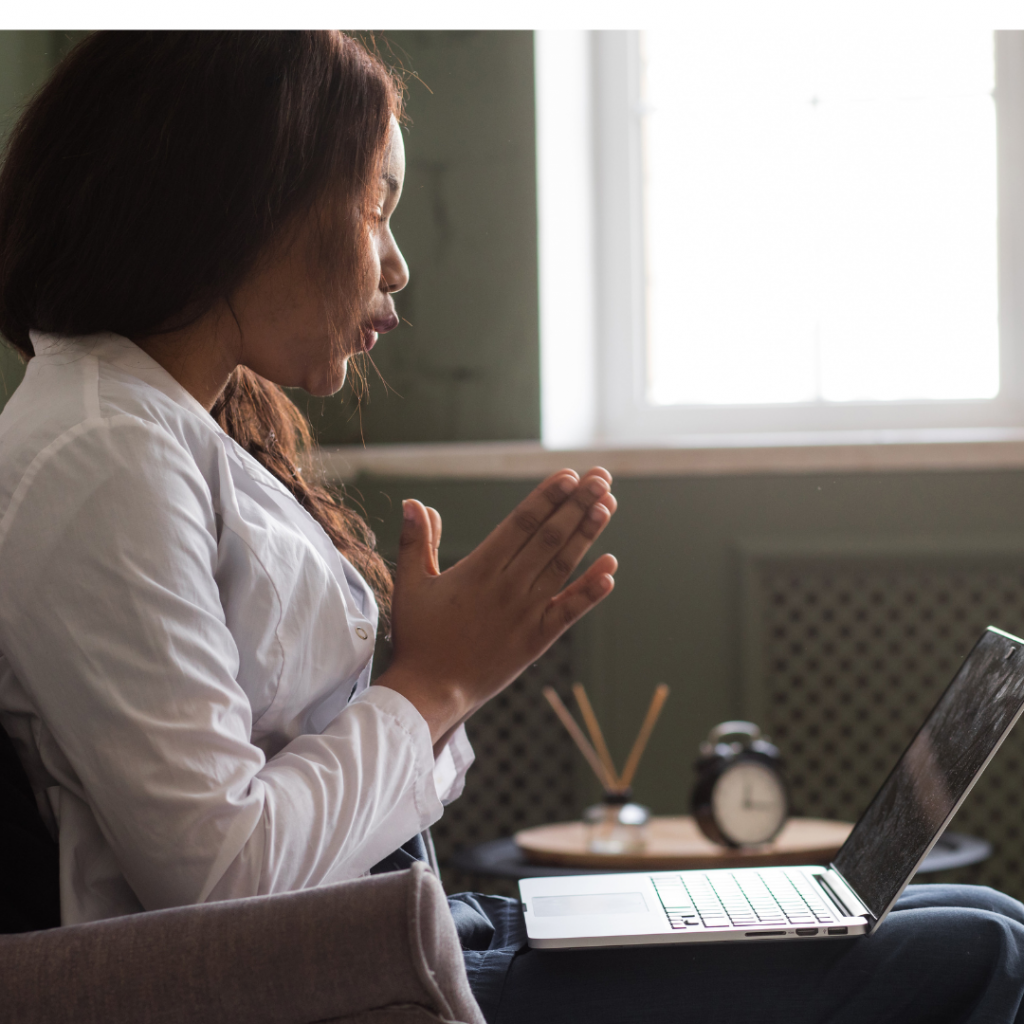 Why online therapy?
I understand that life can be hectic and schedules can be overwhelming, which is why I offer online therapy sessions that work around your availability. No more stressful commutes, traffic, or lost time at work. With online therapy, you can fit self-care into your busy day without added stress.
So how will we connect? 
Connecting with me is simple, secure, and confidential. You will receive an email from me with a link for our video calls, which you can access conveniently from your computer or smartphone. My online therapy services are available to adults throughout the state of Florida.
Free 15-minute intro call
I believe that the rapport and connection between therapist and client are essential for successful therapy outcomes. That's why I offer a free 15-minute intro call to ensure we're a good match. During this call, we'll discuss what has led you to seek therapy and what you hope to focus on. I'll also share more about my style and expertise, so you know what to expect while working with me.  We can also address any questions or concerns you may have.
Individual Therapy: Experience personalized one-on-one sessions tailored to your specific concerns and goals
Empowering You on Your Mental Health Journey
I consider therapy to be a partnership. Our therapy sessions will focus on YOU as a whole not merely on your diagnosis and symptoms.  Change is hard and is not always comfortable and easy.  As your therapist, I am committed to creating a safe and non-judgmental space where you can express yourself freely. Together, we will work collaboratively to explore your challenges, identify your strengths, and discover new perspectives. Through our sessions, you will gain insights, develop coping strategies, and cultivate a sense of empowerment on your healing journey.
Compassionate Support Every Step of the Way!
---
Areas of Specialty
Mindfulness: Learn how to experience the present moment fully and cultivate more peace in your daily life- for a centered, grounded you.
Stress Management: Learn effective strategies to manage and reduce stress in your daily life creating more balance and clarity
Emotional Well-being: Learn to prioritize your emotional well- being and explore tools and techniques that can help you enhance your resilience and develop a deeper sense of inner strength.
Self-Care and Wellness Coaching: Receive the support and guidance you need to create a nourishing self-care routine tailored to you and achieve a more balanced and authentic lifestyle.
Navigating life changes:  Help you navigate life changes and big transitions with clarity and direction, offering compassionate support every step of the way.
Communication skills: Improve your communication skills, allowing you to express yourself more effectively, connect better with others, and get your needs met.
---
I look forward to meeting you!

Email me or use my online self-scheduler to book a free 15-minute intro call, Let's connect!

"Your present circumstances don't determine where you can go; they merely determine where you start."

– Nido Qubein