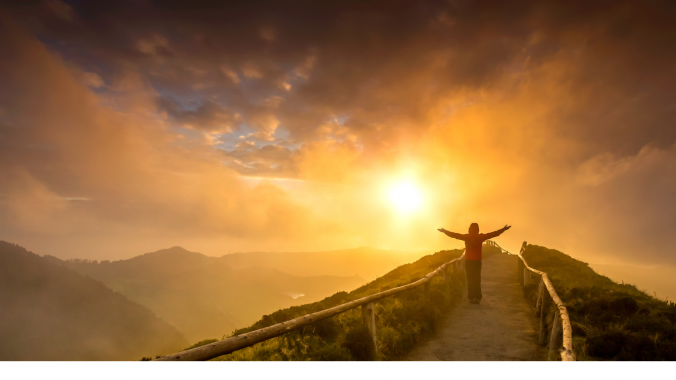 Therapy for Life Transitions
Supporting You Through Life's Ups and Downs to Find Balance and Clarity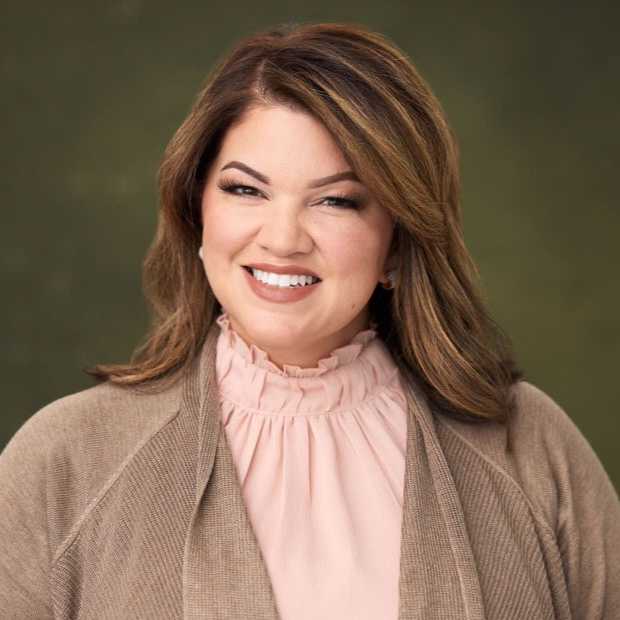 Are anxiety, depression, or stress weighing you down?
Did you recently relocate to a new city or land your dream job, achieving everything you ever wanted, but still feel empty, bored, disconnected, or lost?
Life transitions can be challenging, and feeling anxious and confused is common during such times. Perhaps you're struggling to balance work and your personal life, feeling isolated and depressed, or yearning for more meaningful relationships.
I'm Jennifer Sierra, a licensed therapist helping individuals like you rediscover their inner strength, find clarity, and restore life balance.
Together, we can work through the sadness and anxiety that often accompany life changes, allowing you to be more present in your life and relationships so that you can focus on what truly matters to you.
---
Let's work together to create a brighter more peaceful future for you.

Schedule An Intro Call Today!

407-205-9022     |     Send Email

I look forward to hearing from you
What Causes Difficulty Coping with Life Transitions?
If someone doesn't have the necessary coping skills to deal with the level of stress they are experiencing, they may eventually notice drastic changes in their physical and mental health. This is sometimes known as Adjustment Disorder, which causes a wide array of symptoms, including depression, anxiety, fatigue, trouble sleeping, and feelings of hopelessness.
The symptoms often occur when someone's reaction to the type of event that occurred is stronger than they expected. They experience more emotional turmoil than experienced by others facing the same situation.
Here Is How I Can Help You:
Learn practical skills and tools to overcome unhelpful thought patterns and ineffective communication habits that may be holding you back.
Gain a fresh perspective on life that allows you to see it through the lens of new opportunities and hope.
Identify lifestyle habits that provide temporary relief but ultimately hurt you in the long run and replace them with self-care practices that work for you.
Explore and clarify your goals so that you can feel more grounded and connected.
Learn to feel more comfortable with yourself, even when you're alone, and cultivate more fulfilling relationships with others
My Approach:
As a therapist who specializes in helping people navigate tough life transitions, I offer online therapy sessions for adult clients.

Personalized Approach
Together, we'll explore your unique symptoms and goals for therapy, and I will customize my approach to you. My counseling style is warm, friendly, and engaging and I believe in some gentle challenges along the way to help you reach your goals.
Uncover Patterns and Develop Strategies
During our sessions, we will work together to uncover patterns that may be contributing to what you are experiencing and we'll brainstorm the best tools and strategies to make changes that feel just right for you. You'll also learn how to create healthy boundaries to protect your energy and overall well-being.
 Collaborative Treatment
I take a collaborative approach to treatment, and I'll always prioritize your needs and goals in our work together. At the end of the day, you are the true expert when it comes to yourself, and your voice will always be respected and honored in every aspect of your treatment journey.
Helping You To Reclaim Your Path and Create a Brighter Future.

---

Questions

Still Unsure if Therapy for Life Transitions Can Help You?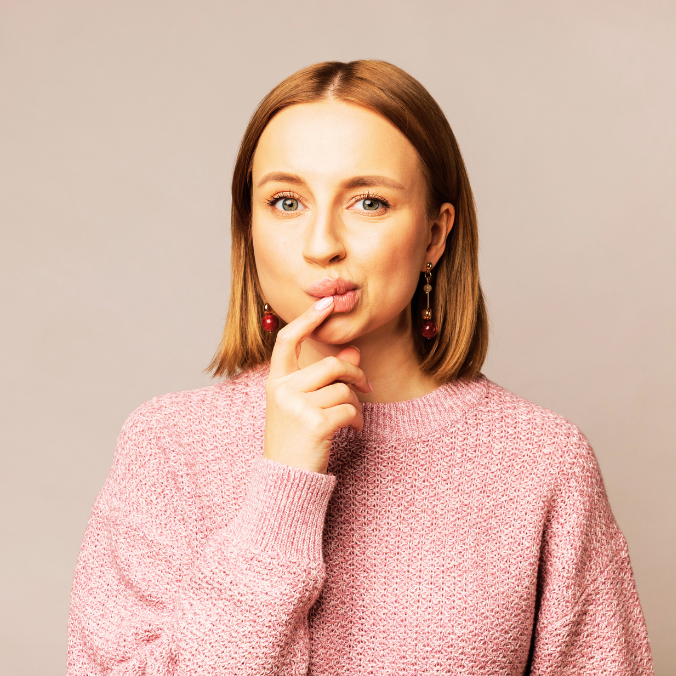 I am feeling so overwhelmed and unsure if I have time for therapy in my busy life.
Good news! With my online therapy sessions, you can easily fit therapy into your schedule. No more worrying about commute time – simply schedule a 50-minute session once a week at a time that works best for you. Let's prioritize your mental health without sacrificing your other commitments.
What will I talk about in therapy?
My clients bring a wide range of issues to me, from work stress to relationship challenges and general anxiety. If you're not sure where to begin, a good starting point is to consider what's happening in your life right now. This includes your thoughts and feelings about your current situation, as well as any external stressors that are making it hard for you to cope. We can also explore any past issues that you haven't been able to resolve on your own or suspect might be affecting your present circumstances. And if you're still unsure where to start but know you need help, that's completely okay. As a therapist, I can assist you in uncovering the day-to-day factors that may be contributing to what you're experiencing.
Guiding you through Life's Transitions with Compassion
---
Schedule an Intro Call Today! 
407-205-9022     |     Send Email
I look forward to joining you on your path to healing and growth. 
---