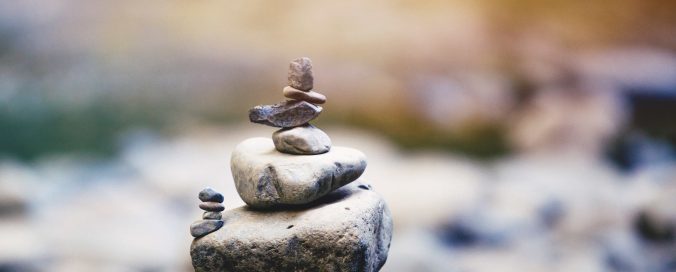 Adjustment Disorder
About Adjustment Disorder
(difficulty coping with stressful life changes and events)
Are you feeling stressed out and having difficulty adjusting to a recent transition in your life? Transitions are a normal part of everyone's life. Negative changes such as being diagnosed with a chronic health condition, a recent break up from a relationship or being fired from your job can cause significant amount of stress and lead to anxiety or depression. Sometimes even positive transitions like buying a new home, getting married or changing jobs can have its own unique stressors.
How can therapy help with Adjustment Disorder?
If someone doesn't have the necessary coping mechanisms to deal with the level of stress they are experiencing, they will eventually notice drastic changes in their physical and mental health. This is known as Adjustment Disorder, which causes a wide array of symptoms, including depression, anxiety, fatigue, trouble sleeping, and feelings of hopelessness.
The symptoms often occur when someone's reaction to the type of event that occurred is stronger than they expected. They experience more emotional turmoil than experienced by others facing the same situation. You don't have to face your struggles alone. We can face them together. Through our sessions you will be able to gain clarity on the cause of your distress, identify and use your strengths, develop better coping and stress management skills.
---
Please contact me to schedule a free initial consultation.
407-205-9022     |     Send Email
I look forward to helping you make the first step toward your Well-being.
---