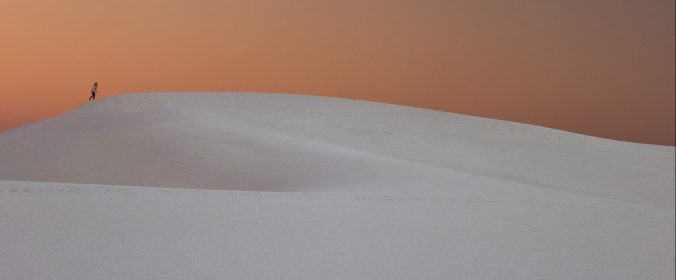 Depression Treatment
About Depression
Do you feel paralyzed by fear or hopelessness at times as life passes you by? Are you tired of using all of your energy just to try to make it through the day without falling apart? You don't have to face your struggles alone – we can face them together. I can help you gain the knowledge, skills and strengths you need to navigate through these challenges and move forward to living your best life.
What is Depression?
Depression is the most common disability in the United States. Symptoms can vary from person to person. Some of the most common symptoms of depression include:
• Frequent crying and feelings of sadness
• Hopelessness or feeling worthless
• Sleeping too much or not enough
• Anger
• Loss of interest in activities that you once enjoyed
• Difficulty concentrating
• Changes in weight or appetite
• Unexplained headaches or muscle pain
• Fatigue
Depression can sometimes make it difficult to complete your daily tasks. You may struggle just to get out of bed, bathe or get dressed. Depression can have a physical cause, be caused by life circumstances or sometimes both.
You don't have to live with depression forever. Healing is possible!
How can therapy help treat depression?
Depression is a very treatable condition. Therapy will enable you to understand what triggers your depression and not only helps you to develop tools for finding your way out but teaches you ways of regulating difficult emotions moving forward.
Together we can identify the underlying cause of your depression so that we can treat it at the source not just address the symptoms. Therapy can also help to identify and change negative thinking patterns that may be contributing to your sense hopelessness or isolation. We can also explore potential lifestyle changes that will lead to optimal health and vitality.
---
Please contact me to schedule a free initial consultation.
407-205-9022     |     Send Email
I look forward to helping you make the first step toward your Well-being.
---