Discover the Freedom and Personalization of Self-Payment for therapy on your path to optimal well-being.
September 25  • Written by Jennifer Sierra, LMHC
At Holistic Mental Health Counseling, we value a holistic approach to mental health. Our mission is to empower you to take control of your mental well-being and support you on your path toward improved well-being and healing. One way to achieve this goal is through self-payment for therapy. In this blog post, we'll explore the numerous advantages of self-payment, providing you with the information you need to make informed decisions about your mental health journey.
Advantage 1: Tailoring Therapy to Your Unique Needs

One of the most significant benefits of self-payment is the freedom to select a therapist who resonates with your specific needs and personality. Self-payment empowers you to take control of your mental health journey.  By choosing a therapist who aligns perfectly with your individuality, you can tailor your therapy experience to your distinct requirements. This flexibility extends to scheduling, wait times, and session lengths, ensuring that your therapy experience is personalized to meet your unique needs. Why limit yourself to a pre determined list of providers?
Advantage 2: Flexibility and Control in the Counseling Process
Opting for self-payment allows for a holistic approach to therapy. At Holistic Mental Health Counseling, we highly value your individuality and create personalized treatment plans that align with your unique needs and goals. Self-payment provides you and your therapist with more flexibility to meet your specific needs.
Choosing to pay out-of-pocket allows you to explore therapy options that may be considered outside of the traditional norm. For instance, you can have sessions more frequently than once a week or for longer durations than the standard 45 minutes, without the added hassle of going through insurance for prior approval. You can also explore holistic and creative interventions in addition to evidence based methods. This approach acknowledges that you are the expert in your own life and should have the final say in determining what works best for you.
Self-payment puts you in the driver's seat of your mental health journey. It allows you the freedom to navigate your therapy experience according to your preferences and allows your therapist to fully tailor their approach to meet your needs. Our intention is to empower you to take control of your mental health and provide you with the highest level of personalized care.
Advantage 3: Swift Access to Care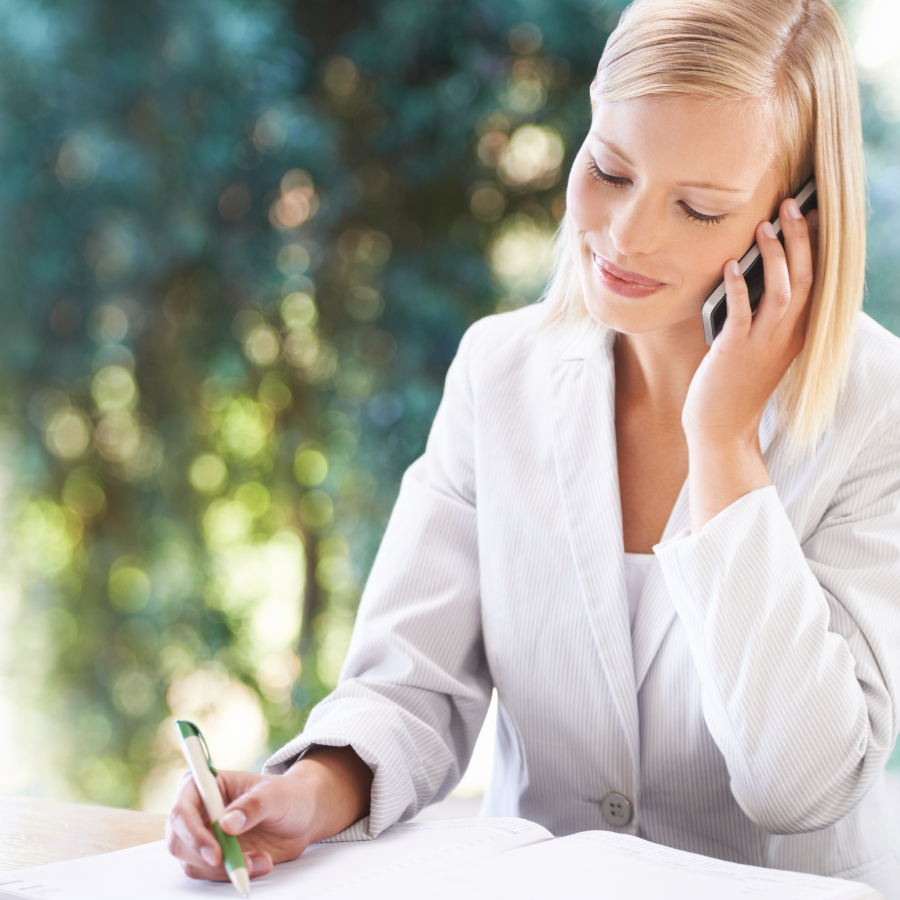 Self-payment for therapy not only grants you the freedom to choose your therapist but also offers expedited access to care. Opting for self-payment means that you can avoid the obstacles to care such as long wait times, no call backs and delays in finding an in network provider.  At Holistic Mental Health Counseling, we value your time and prioritize prompt access to therapy.
Advantage 4: Prioritizing Overall Well-Being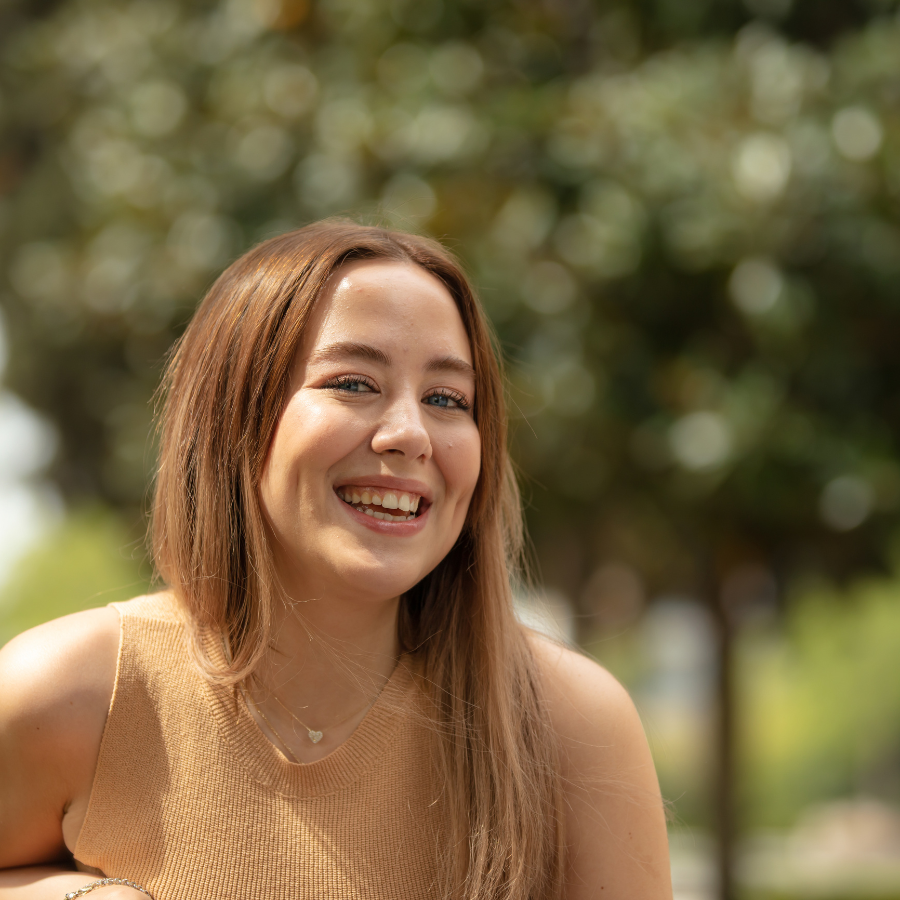 Self-payment for therapy places a strong emphasis on a holistic approach that values personal strengths and growth over solely addressing mental health symptoms.  By choosing self-payment, you and your therapist can focus solely on your mental health journey, free from the constraints of insurance regulations and prioritizing your overall well-being.
Advantage 5:  Making Therapy Accessible
Self pay may not be feasible for everyone. In addition to self-pay, there are other alternative ways to make therapy more affordable and accessible. For example, you can explore using your out-of-network benefits to help cover the cost of your therapy sessions.  When your insurance coverage includes out of network benefits, it means that the insurance company will provide coverage for you to see a therapist of your choice that is not in their network. If you are wondering if this is possible for you, go ahead and contact your insurance. When using your out of network benefits with Holistic Mental Health Counseling, we can provide you with a superbill (receipt) to submit to your insurance for reimbursement. If that sounds intimidating, we can also recommend additional resources that will allow you to submit your claims with ease.
Reimbursement rates vary and depends on your specific coverage.  Using your out of network coverage also may provide you with more privacy than  in-network counseling, because no treatment plans are sent to the insurance company (unless that insurance company requests this). However, something to keep in mind is they will still require a diagnosis for their billing purposes. So, this option has a bit more privacy than in-network, but not as much as out-of-pocket.
Another option to consider is using your HSA account to get reimbursed for your therapy-related expenses. An HSA (Health Savings Account) is a savings account that allows you to set aside pre-tax dollars to pay for qualified medical expenses, including  mental health therapy. It's important to check with your HSA provider to see if therapy is a covered expense.
While self-payment may not work for everyone, it's important to make an informed decision that is in your best interest. You may find that in-network benefits are a better option after reviewing your benefits and provider choices, and that's okay. What matters the most is making the best decision for your mental health, your journey, and your wellbeing.
Conclusion: Your Mental Health, Your Decision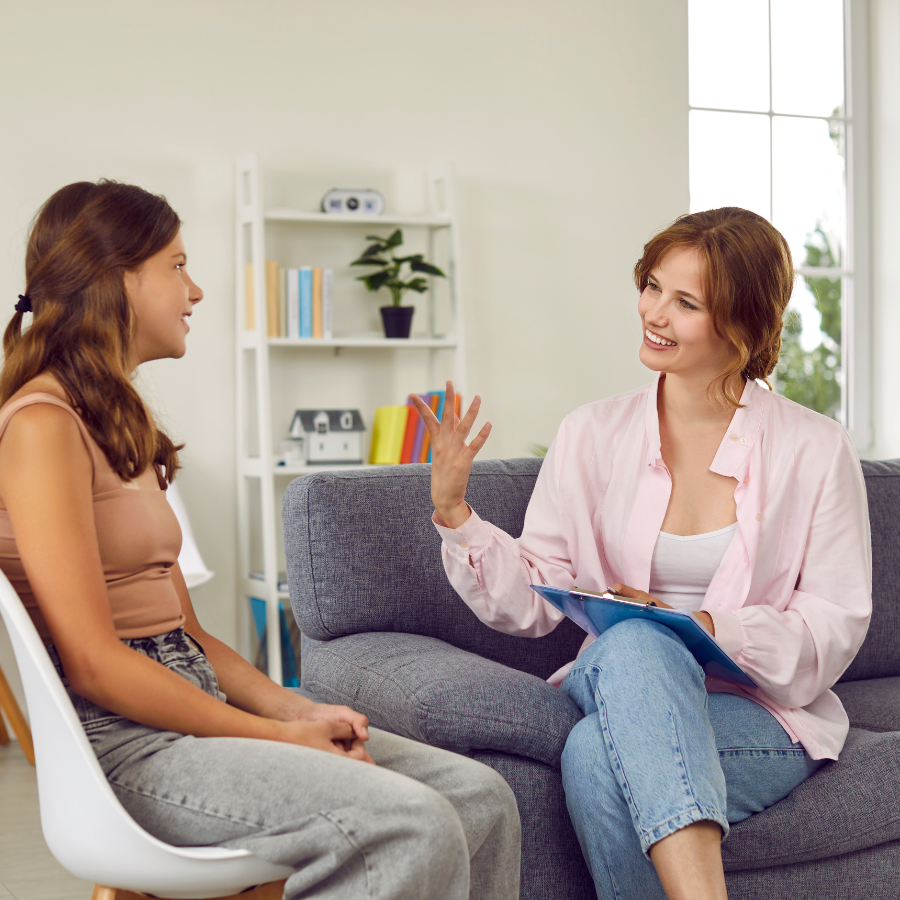 In conclusion, self-payment for therapy offers many advantages that may not always be readily available through in network insurance providers. It empowers you to select a therapist aligned with your unique needs and preferences, provides swift access to therapy, that is private and cost-effective, and places your overall well-being at the forefront. By choosing what best suits your individual needs, you can take crucial steps towards prioritizing your mental health journey. At Holistic Mental Health Counseling, we are dedicated to supporting you at every stage of your path towards improved overall well-being. Contact us at Holistic Mental Health Counseling to learn more about our payment options and start your journey towards finding hope, health and healing.
Please note that the information provided in this blog is for informational purposes only and should not be construed as medical or professional advice. It is always recommended to seek guidance from a qualified healthcare professional for personalized advice.